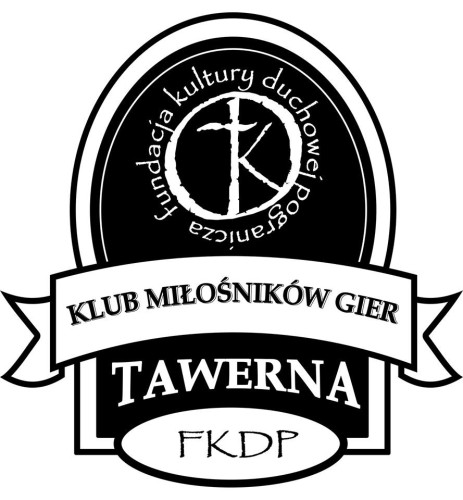 The Games' Fans Club is a project organized by the NGO – The Spiritual Culture of Borderland Foundation.
To become a member of the Club you need to fill some research voluntarily and pay a disposable contribution 5 PLN/ 20 PLN monthly fee (with Login:Lublin Card – 15 PLN monthly fee)/ 70 PLN for the whole year 2016 (with Login:Lublin Card– 60 PLN).
Moreover, if you fill those conditions and have 6-month membership, you can borrow games for free!
All gathered money are prepared for buying new games.
Find on the map