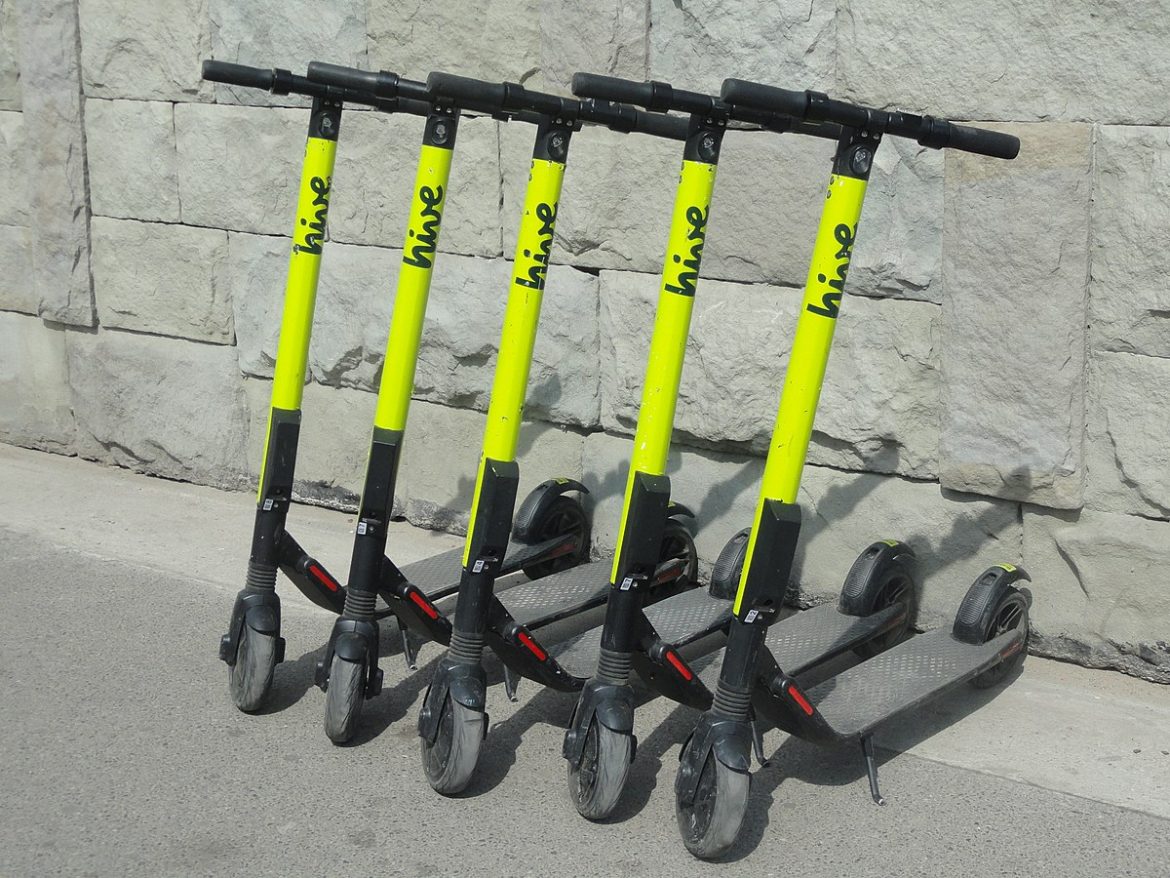 Electric scooters
Electric scooters, which are other innovative technologies, give the possibility of quick and safe moving around the city. On October 18, 2018, residents of Lublin received the opportunity to rent 100 scooters from blinkee.city.  Electric scooters became very popular. The major benefit of electric scooters is the contribution that they make towards improving air quality in cities.
The main advantage of this system is that scooters can be rented for minutes. To take a vehicle you need to install a free application on your phone and create an account. Renting an electric scooter in Lublin costs 2,5 PLN, then each minute of driving costs 0,49 PLN. To rent a scooter, you must meet some requirements: be at least 18 years old, have a credit or debit card, which should be connected to the account of the blinkee.city application. If all those criteria are met, you can rent the vehicle and enjoy riding it.
You must pay attention to the pedestrians when riding a scooter around the city.  Keep a safe following distance and do not drive at high speeds. Take care about your safety and do not put other people at risk.