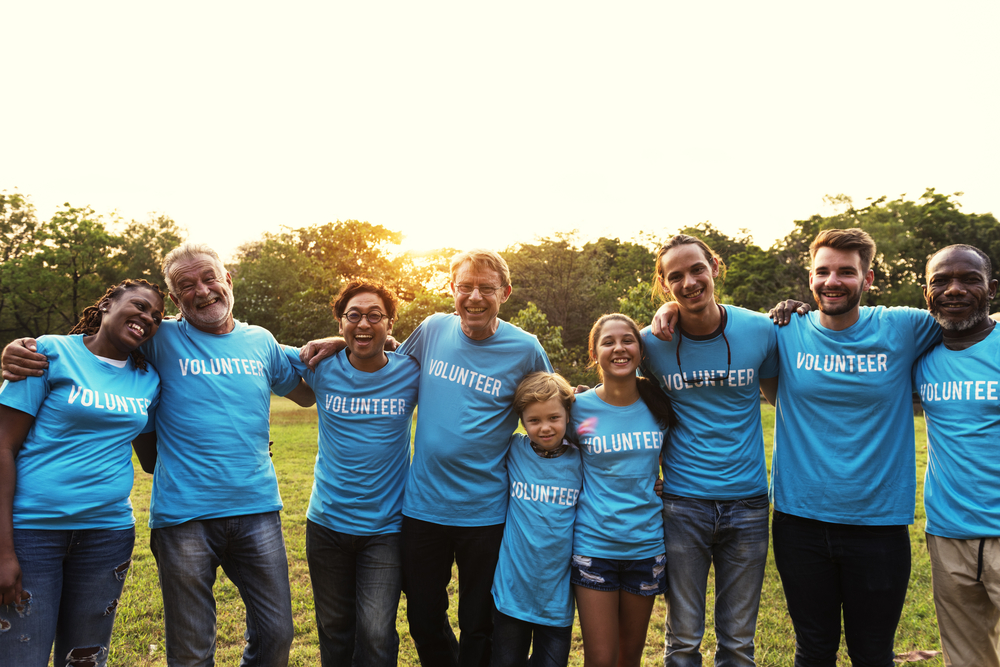 European Voluntary Service
It all starts with volunteering… At least it should 🙂 We strongly support the idea of volunteering in our Foundation and we want to share with you one of many opportunities, although interesting because we can become a volunteer abroad. It is about European Voluntary Service (EVS) – for Polish citizens and foreigners.
This is the flagship program of the European Union, which allows young people (17-30 years old) to engage in volunteer projects on various topics: from ecological, through social, to those related to culture and art. You can travel to most European countries, but also to selected countries of the Caucasus, Middle East and North Africa and work socially for a foreign organization. It is not necessary to have the right qualifications – willingness is enough!
The projects last from 2 weeks up to 12 months and can be individual or group. Volunteers are provided with accommodation, meals and access to all necessary local transport. You can also receive small pocket money. Volunteers are insured while they are abroad.
You can learn more here and find interesting opportunities on Facebook group.