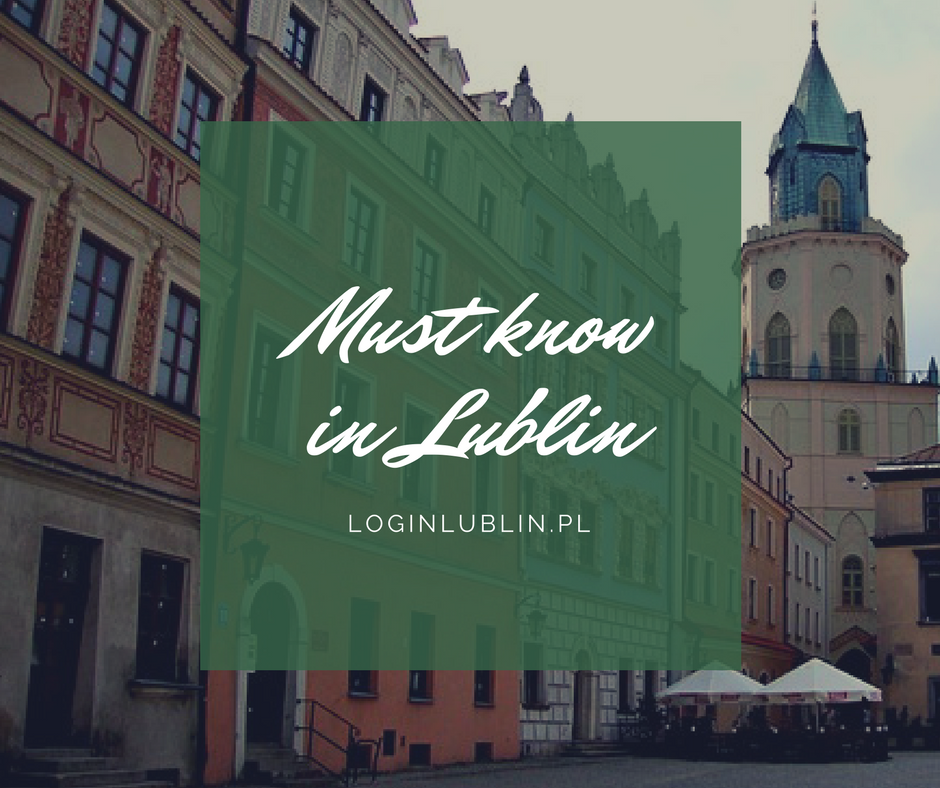 Guide for newly arrived foreigners in Lublin
Are you new in the beautiful city of Lublin and need to get some basic information about what and how to do while living here? If so, then this article is exactly for you.
If you are a student, perhaps the first thing you will be looking for in Lublin is accommodation. In that case you need to know that most universities in Lublin have their dormitories and provide accommodation for students. Prices are different depending on dormitories and rooms, so you need to check out carefully and decide what is suitable for you. Though, if you do not want to live in dormitory you can rent an apartment.
When you already have the accommodation then you need to go to the Lublin City Council, register your place of residence and obtain PESEL number. It is an identification number that you need to have if you are planning to live in Poland. The PESEL number is required in places like hospitals, banks, government offices, work and etc.
You also need to know that medical care in Poland is not free of charge and that is why it is recommended you to purchase voluntary health insurance in the National Health Fund (NFZ).
In Lublin you can walk on foot to see the city center and Old Town, though if you want to explore more of the city then you will probably need to use municipal transport which is quite convenient and inexpensive. You can check bus and trolley bus timetables online.
During your stay in Lublin you should definitely see some cultural attractions of the city. First of all you should visit Majdanek National Museum which is founded on the grounds of the Majdanek death camp and is devoted to the memory of atrocities committed during the World War II. You can reach the place easily from the city center by using Lublin public transport number 156 or 23.
Moreover, you should see the Old Town, the Lublin Castle, Trinity Tower, and The Grodzka Gate Theatre Centre, which are all in the city center and can be reached by walking.
When you need to do some shopping there are plenty of shopping malls in Lublin. Among the most popular shopping centers are Lublin Plaza (Lipowa 13), Galeria Olimp (Spółdzielczości Pracy 32-36b), Tarasy Zamkowe (Unii Lubelskiej 2) and Atrium Felicity (Wincentego Witosa 32).
From my experience I can say that Lublin is a very friendly city and you can easily get used to living here. What is more, people here are very kind and helpful so it makes living in Lublin even more pleasant.
Hope you will enjoy living here!