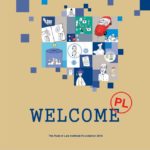 Free legal help
Do you need legal or integrational help? Or maybe you need to legalize your staying and struggling with all those formalities that you don't understand?
Our lawyers provide legal and integrational help for foreigners totally for free!
Just make an appointment by calling +48 881 91 71 71 or write an e-mail (migrant@panstwoprawa.org)
---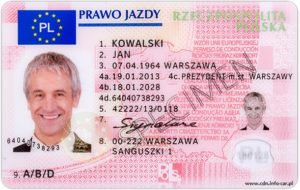 A Driving License
You need to register your car or change your driving license? You will do it at the Department of Communications
---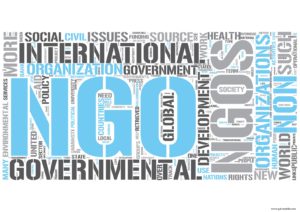 NGOs in Lublin
Are looking for the help of NGOs? In Lublin there are several such organizations which can help you. Check out their websites:
The Rule of Law Institute | Centre for Support of Migrants and Refugees | Dla Ziemi Association | Homo Faber | Regional Volunteer Center in Lublin | Sempre a Frente
---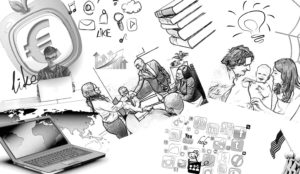 EUROpens BLOG
EUROpens is a blog about European issues created by the students of the European Studies at KUL.
Its aim is to increase European awareness and break stereotypes on the functioning of European societies. You will find many interesting articles   following the link.
---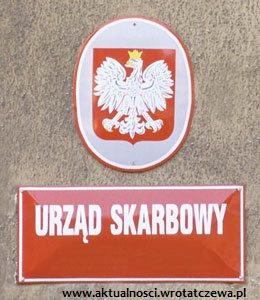 Tax authorities
Did you know that nonresidents of Poland are under income tax obligation based on their working or running a business.
The appropriate tax authorities for handing PIT or CIT in the Lublin Voivodeship is the Head of the 1st Tax Authorities in Lublin (NACZELNIK PIERWSZEGO URZĘDU SKARBOWEGO)
on the Sądowa 5th street.
---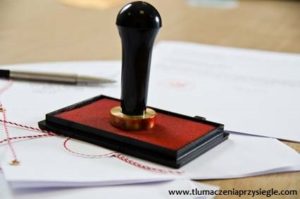 Translations for the administrative reasons
If you need translations for the administrative reasons, for example to apply for a resident card, then the documents need to be translated by a sworn translator.
The sworn translator is an official translator who passed the national exams and his name is in the official national list of sworn translators. Before going to the translation office check whether a translator is the sworn one.
---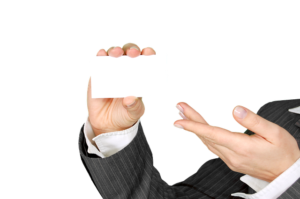 Residence card
Did you know that it is possible to prepare all documents for obtaining a residence card by yourself?
Here you will find the list of things that are worth paying attention to while preparing documents for obtaining a residence card.
---