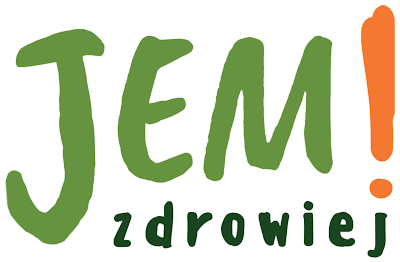 Jem Zdrowiej (eat healthier) is a diet catering which contains 5 meals a day.
Diets are worked out according to diet consultations.
Their ingredients are balanced and nutritious to well organism functioning.
Jem Zdrowiej offers high quality meals and makes you passionate about healthy eating.
They show how to eat healthy and tasty, and how to achieve your goals.
With Login:Lublin card you will pay 10% less.
Find on the map