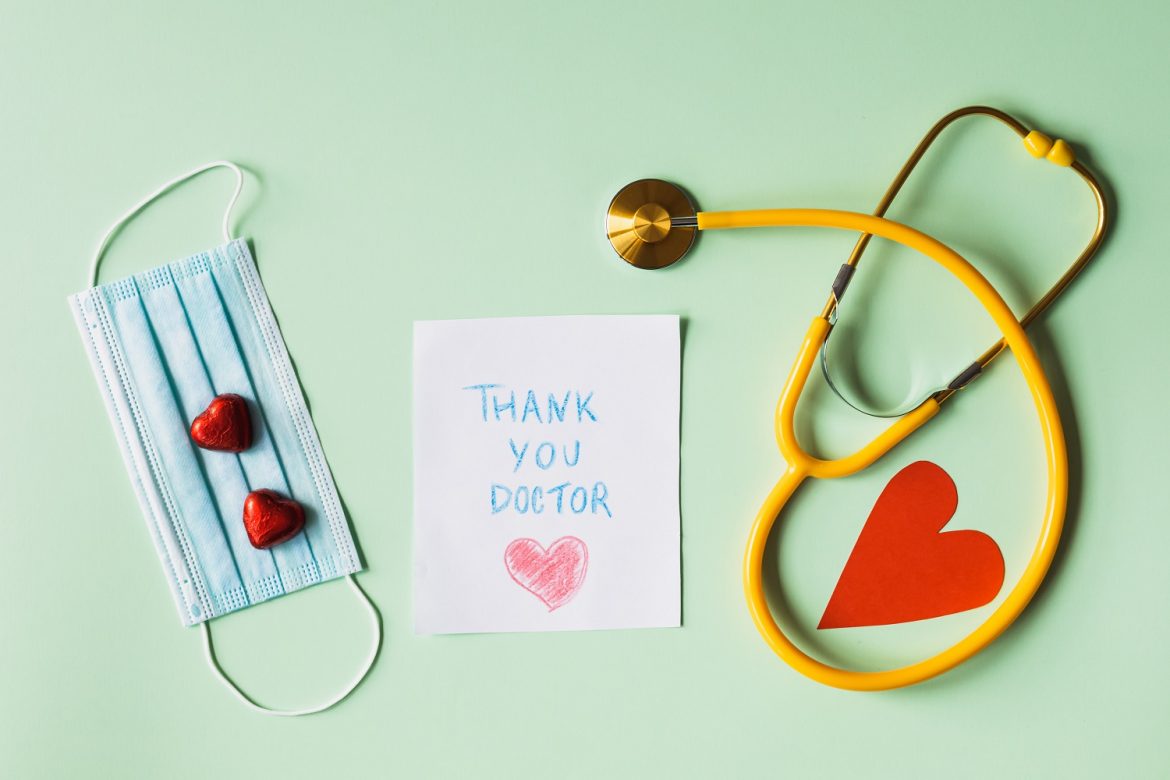 World Blood Donor Day
This year, World Blood Donor Day will once again be celebrated around the world on 14 June. It is celebrated on the birthday anniversary of Karl Landsteiner. In 1901 he revolutionized medicine by discovering the existence of blood groups. For this achievement he received Nobel Price in 1930.
This event, celebrated since 2004, serves to thank voluntary, unpaid blood donors for their life-saving gifts of blood and also to raise awareness of the need for regular blood donations.
The campaign theme for this year is "Safe blood saves lives" with the slogan "Give blood and make the world a healthier place".
So why blood donations are so important? Each second someone needs blood. Each year blood transfusions save millions of lives.
Blood and blood products play crucial role in care for:  women with pregnancy and childbirth associated bleeding; children with severe anemia; patients with blood and bone marrow disorders, inherited disorders of hemoglobin and immune deficiency conditions; people with traumatic injuries in emergencies, disasters and accidents; and in ensuring safety of patients undergoing advanced medical and surgical procedures. This is just w few from a long list of situations in which your blood can saves someone's live or drastically improve quality of their life.
Health is considered as one of human rights and universal access to safe blood transfusion is necessary for its full implementation.
World Blood Donor Day is a great opportunity to finally dare to make this beautiful gesture.
Who can be a blood donor?
Every healthy person after they qualified by a doctor.
Here are some basic requirements you have to meet if you want to donate blood:
•    You are aged between 18 and 60
•    You weigh at least 50 kg
•    You didn't have contagious jaundice
•    You cannot donate for 6 months from the date you have had a tattoo or body piercing
•    During last 6 months you have not undergone any surgical and medical diagnostic procedures performed with reusable equipment or in violation of body continuity,
•    You have not had contact with human blood in the last six months
•    You have not received vaccinations recently
•    You are not undergoing or have had any infections during the past week: runny nose, cough, sore throat, stomach ache, diarrhea, herpes, etc.,
•    You have never taken any drugs,
•    You are not taking or have not taken any medications recently,
•    You are not treated for: diabetes, asthma, thyroid disease, psoriasis, epilepsy,
•    You are not in the middle of: any medical diagnosis or dental treatment,
•    You have not consumed alcohol in the last 2 days,
•    Women cannot donate blood during menstruation and 3 days after its termination and during pregnancy and lactation
Each candidate is qualified by a doctor who assesses the results of laboratory tests and carries out a detailed survey regarding our state of health. Here you can find a detailed list of disqualifying diseases: https://krwiodawcy.org/dyskwalifikacje
You should also prepare yourself:
•    Come rested
•    The day before drink at least 2 liters of fluids,
•    Eat a light meal, avoid greasy, fried products, bacon, pates, scrambled eggs, cheese, mayonnaise, cream, cream cakes,
•    Take your id card or other document to prove your identity
Where you can donate?
In Poland, blood can be donated at Regional Blood Donation and Blood Medicine Centers. One of them is place in the very centre of Lublin at ul. Żołnierzy Niepodległej 8, just next to Plac Litewski. The Regional Center has numerous facilities in other Lublin cities and organizes field blood donation campaigns. On their website you will find a calendar of field campaigns and information on how you can get involved.
We encourage you to follow their facebook profile where you will find current information.