Did you know that Lublin hosts thousands of foreigners and visiting students? Join them to meet people like you, exchange experience and contacts.
We will help you to feel home!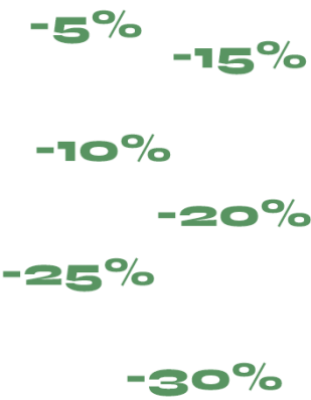 What do you get?
Discounts and special offers in shops and businesses
The card is for foreign students only
Totally free

Project Lublin MigraTeam is co-financed from National Programme of Asylum, Migration and Integration Fund and the state budget. Safe Harbour. The Rule of Law Institute is exclusively responsible for the contents of the web page. The European Commission shall not in any way be liable for any use of the information provided.

Website development was co-financed by the Municipality of Lublin as part of the public task entitled "Lublin MigraTeam".